CALL or TXT:
Maureen (502) 545-2460
Ellen (859) 509-0335
EMAIL: Maureen / Ellen
HOME

YOUR
CONSULTANTS

HONEYMOONS/
Destination Wedding/
ROMANTIC GETAWAYS

CRUISES


FAMILY
VACATIONS

GROUP TRAVEL

SATISFIED
CUSTOMERS

FREQUENTLY
ASKED QUESTIONS

Welcome to our Bridal Show
and Sandals Caribbean Night Page
Below are up and coming Bridal Shows
for the Lexington Ky area.
These shows will give you valuable information,
ideas, exclusive incentives, and DOOR PRIZES! Please look for our booth.

Helpful suggestion!
If you are planning to go to one or more bridal shows,
a little planning will make your trips easier.
Prepare labels with your information so you can
just peel them off and stick them to the
"Door Prize" entry cards most booths will offer.
Things to include:

1.) Bride's name
2.) Groom's name
3.) Address
4.) Day and night phone #s (Cell)
5.) Email
6.) Wedding date
Thank you to everyone who attended our past Shows and Sandals Nights.
Mark your calendars for our upcoming events.
February 2019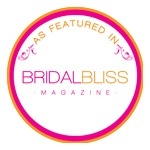 (Click above to visit web site and/or register online.)
Evening Classic
Friday, February 22th
6 - 9 PM
The Signature Club of Lansdowne
March 2019

"VIRTUAL" SANDALS CARIBBEAN NIGHT
You do not have to go anywhere! Sign in from your computer.
Wednesday, March 6th from 7:00pm. to 8:00pm.
See which Sandals ultra-all-inclusive resort
will allow you experience your dream Honeymoon,
Destination Wedding, or Romantic Getaway!
Log into our Free Online Sandals Caribbean Night
presented by our Sandals Romance Specialist
who will whisk you away to all of the resorts
and their amenities with words and pictures.
Click or Copy and Paste the link below to register for the Sandals Caribbean Night,
please
REGISTER NOW

, don't wait.
Tell your friends.
You can join us from any location that has a good internet connection!
(Each person register and login if you will be in different locations)

Incentives for joining us!
Up to 65% OFF + **Extra Exclusive Incentives for Attendees!
----------
**Restrictions may apply/ ** Subject to change.
August 2019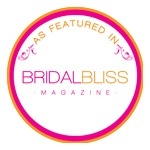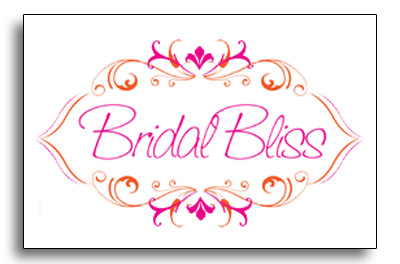 (Click above to visit web site and/or register online.)
Summer Classic
Sunday, August 25th
11 AM- 4 PM
Hilton Lexington Downtown Hotel
November 2019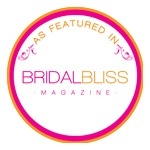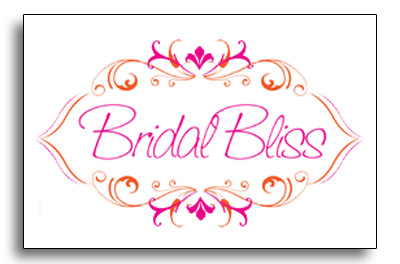 (Click above to visit web site and/or register online.)
Kentucky Classic
Thursday, November 21st
6 - 9 PM
Woodford Reserve Club
at Kroger Field
| | | |
| --- | --- | --- |
| | © Copyright 2005 - 2019, Memorable Travels Co. Ltd., all rights reserved | |