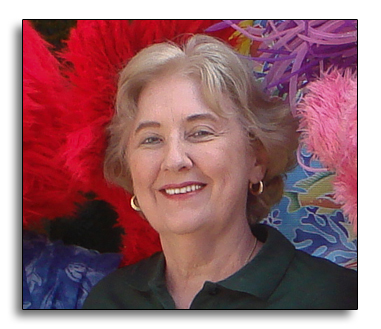 Hello, My name is Maureen. After 29 years with the government, a career change to travel is exciting! Working with Memorable Travels allows me to utilize my expertise and knowledge as well as have the excitement of working with people.
My experiences as a traveler and cruiser have taken me to Europe many times, as well as the Caribbean, Mexico, China, India, Australia, Egypt, New Zealand, South Africa, Botswana, Zimbabwe, Costa Rica, Canada, Hawaii and around the rest of the USA.
I am also a certified Sandals/Beaches Resort & Spa, and Destination Wedding Specialist. At the 2018 Sandals Star Awards Ceremony, Sandals Deputy Chairman, Adam Stewart, presented me with a Sandals Lifetime Achievment Award. I have visited all of their properties. Other special training includes Couples Resorts, Outrigger Resorts, Tahiti/South Pacific Resorts, South Africa, Hurtigurten Cruises (Northern Lights, Anrtica, and more.) and several cruise lines.
All of my experiences and training will be put to work for you providing helpful hints and suggestions for your specific destination whether it be to an all inclusive resort, or on a custom itinerary designed specifically for you. This will assure you a most romantic and MEMORABLE honeymoon, or any other travel plans I help you with.
I look forward to working with you and offering the best of service! Contact me at: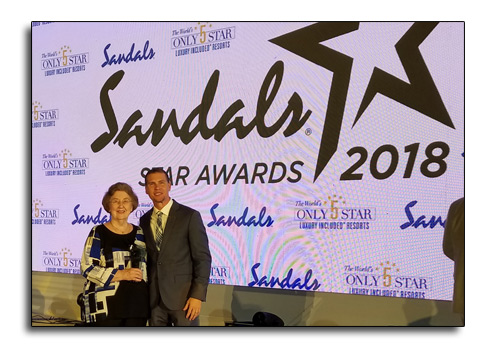 Maureen receives Sandals Lifetime Achievement Award!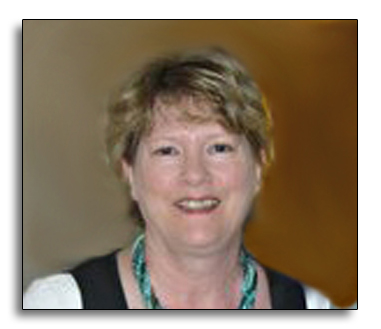 Hi. I am Ellen Downey. After retiring from my former career I am having a wonderful time working with Memorable Travels. My greatest pleasure is being a part of making your travel dreams come true!
With personal travels to Europe, Hawaii, Alaska, many US locations , as well as cruising the Caribbean& Mexico, I have a wealth of knowledge, ideas and travel tips to share with you.
I am a certified Sandals Resort & Spa, and Destination Wedding Specialist as well as having specialties with Las Vegas, Outrigger (Hawaii), Disney, Couples Resorts, Tahiti/South Pacific Resorts, Carnival Cruise Line, Royal Caribbean & Norwegian Cruise Lines.
My personal travels and knowledge of a variety of destinations will certainly enhance YOUR vacation experience! I am confident that I will be able to provide quality service not just for your honeymoon but all of your travel needs. You may contact me at: