Bridal Shows!

Sandals Caribbean
Information Nights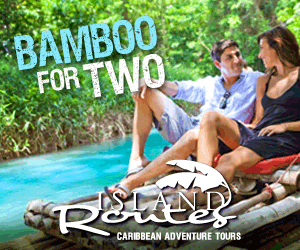 Dear Travel Friends:
During this unprecedented world situation, we at Memorable Travels want to take a moment to extend our appreciation and support to all of you whom we've worked with so closely over these past 21+ years.

These are difficult times we're all in, however, as it's been told to me, and I know is true, even this shall pass. Finally vaccinations are produced and are being given. As colleagues, and as friends, together we will overcome what we are faced with today and be stronger for it tomorrow!

We keep abreast of the constantly changing requirements that countries and airlines are posting. We are currently sending customers on trips and/or scheduling trips for the future.
Wishing you and yours good health for 2021 and beyond!
Your friends - Maureen & Rudy/Memorable Travels
Are you looking for a
honeymoon,
a destination wedding or a
Romantic anniversary getaway?
Memorable Travels & Honeymoons offers professional travel services with experienced consultants, customer satisfaction and competitive pricing.

We offer you personal attention and customized travel planning with choices from all inclusive resorts, cruises, Jamaica, Cancun, the Mexican Riviera or any exotic location around the world. With romantic itineraries, a FREE honeymoon registry and personalized attention, Memorable Travels & Honeymoons can help make your getaway the most romantic and memorable trip of your life.
Or Are you looking for
a family vacation,
group travel, or a cruise?
If you are looking for a family vacation, group travel or a cruise, Memorable Travels is the right place to come.

We can handle all of your travel needs by offering stress-free vacation planning whether it be to Disney, Europe, on an African safari, or a cruise around the world .

We look forward to working with you and making all of your travel dreams come true!
If we can book it...we can beat it.
If you find a lower rate for anything I send to you, just send it to me and I will beat it!
Click their picture to
email them.

_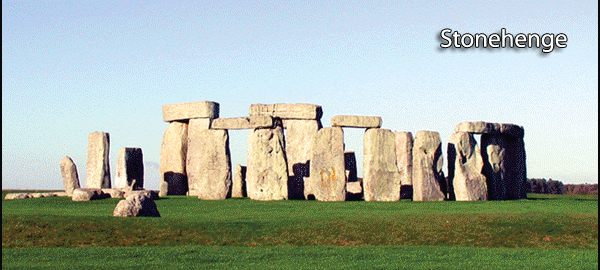 Click here to view all of our escorted tours and choose the Image Tour that's perfect for you!
Europe Tours 2022-23
Free!!

Honeymoon Registry
REAL ID deadline was extended until May 3, 2023.

Due to circumstances resulting from the COVID-19 pandemic and the national emergency declaration, the Department of Homeland Security extended the REAL ID enforcement deadline until May 3, 2023.

"In the short term, arrive a little bit early to the airport."

Mobile Passport Control App!

Mobile Passport is the first authorized app to expedite a traveler's arrival into the United States. Click the Blue Circle above to go directly to the U.S. Customs and Border Protection web site for details and directions for downloading the app to your Android or iPhone device.

For an adult passport, the State Department is charging $110 plus a $25 execution fee. Click above for complete and current information.

As a reminder, passports are not required for U.S. citizens on closed-loop cruises that begin and end in the same port; however, we strongly recommend you obtain a passport for a cruise in case you unexpectedly need to leave the ship mid-cruise.

PRECLEARANCE LOCATIONS
Immigration/Customs in foreign airports before returning to the US!!